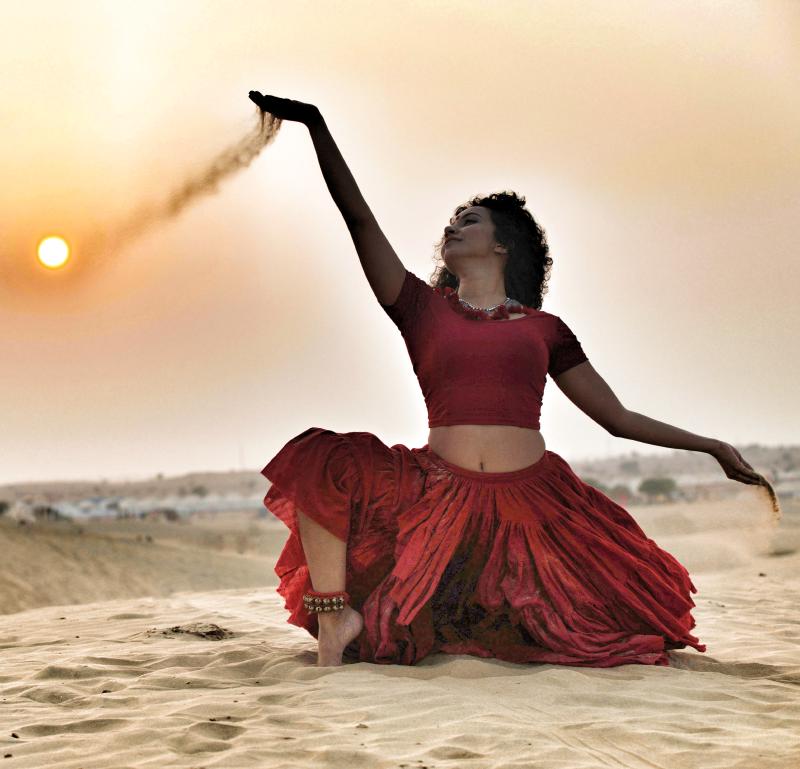 Starts: May 4, 2021
Fees: ₹TBA
---
Preview
Why this class ?
India has been blessed with diversity, not only geographically but also culturally. Every region of India developed a sub-culture in itself. Along with food, language (dialects), customs, music was also a part of the culture and traditions that grew in various parts of our country. Today, we refer to such traditional music as folk music; music of the masses. With Westernisation, even our thoughts and likes or dislikes got shaped according to Western culture. Our rich folk musical heritage was slowly dying as more and more people inclined towards non-folk music. But due to the efforts of certain musicians/bands, folk music is thriving and slowly gaining popularity, not just in India but in the entire world. Their music reminds you of the rich flavour of Indian music and is the best way to relax after a stressful day.
with elements of Indian classical and folk which results in enchanting melodies. The duo has managed to create a perfect blend of soulful folk songs and western music styles like rock and jazz.
A folk dance is a dance developed by people that reflect the life of the people of a certain country or region.
Class Structure
All classes are 60 minutes each.
Classes 1 & 2 focus on dance technique and practice of movements.
Classes 3 to 7 focus on choreography and technique practice from class 1 & 2.
Class 8 will be final choreography class.